WISHLIST NOW ON STEAM
nanos world is the next generation multiplayer sandbox game created by you and nanos 🔥
There are a lot of gamers who have a game idea, but cannot realize it due to their limited knowledge and the high complexity of game development.
Using the power of Lua scripting and Unreal Engine 4 (5 soon™), nanos world allows it's creators to materialize their own game ideas and visions!
Check out our roadmap to see all our upcoming features and plans! 📅
ROADMAP
We expose an easy yet powerful scripting API including a modern gameplay framework, leaving just the creative part to you! Suitable for both beginning and advanced programmers!
We ❤️ developers, multiplayer and great performance! We do it for love!
Dive deep into our documentation and start your own server in less than 10 minutes!
DOCUMENTATION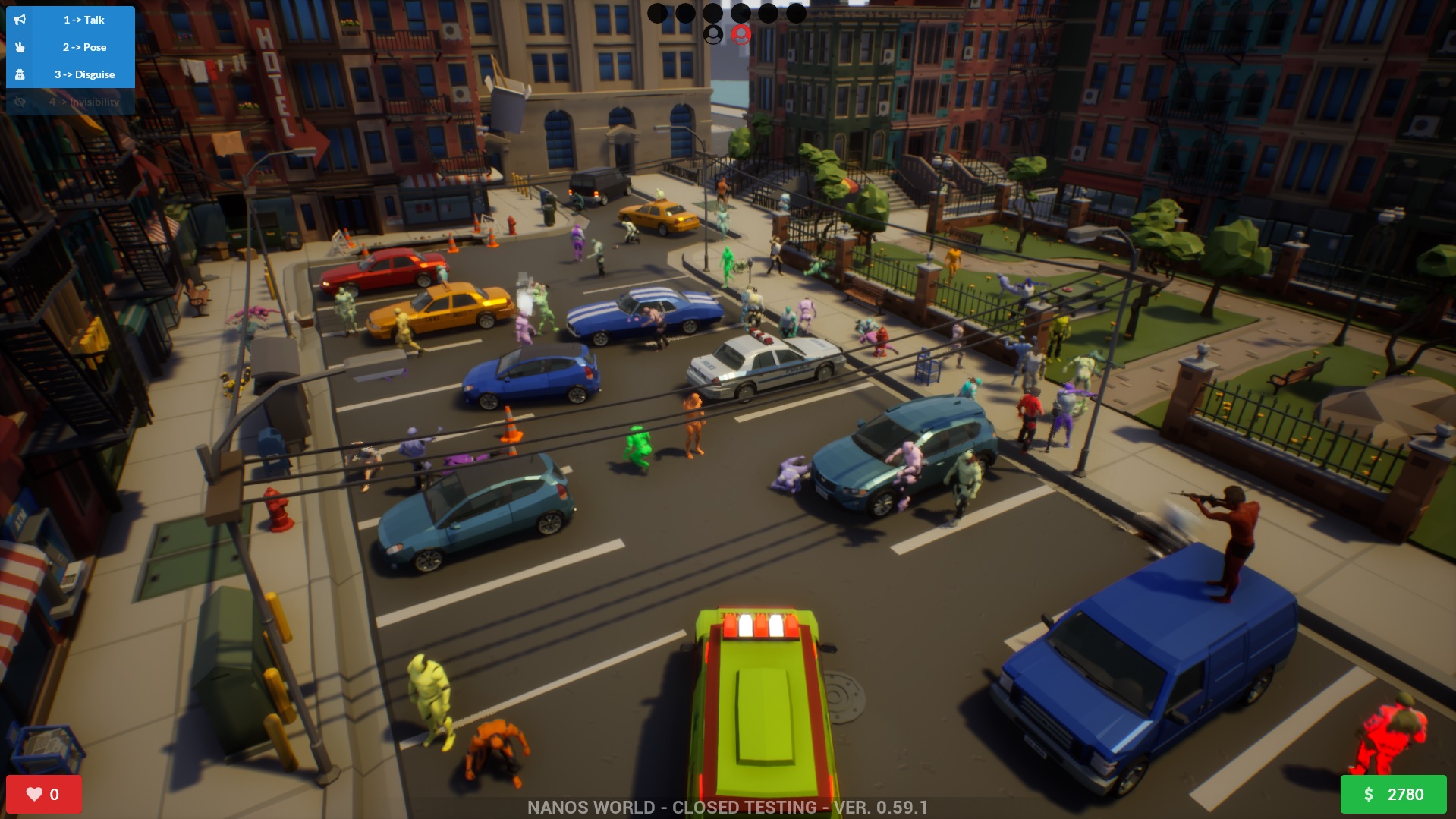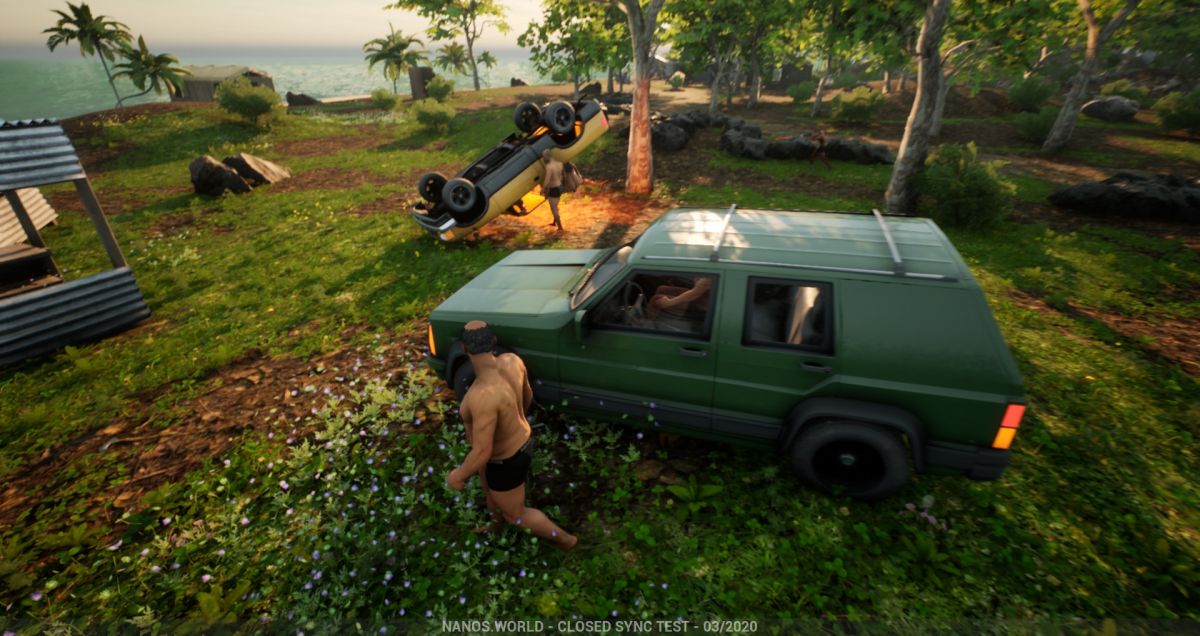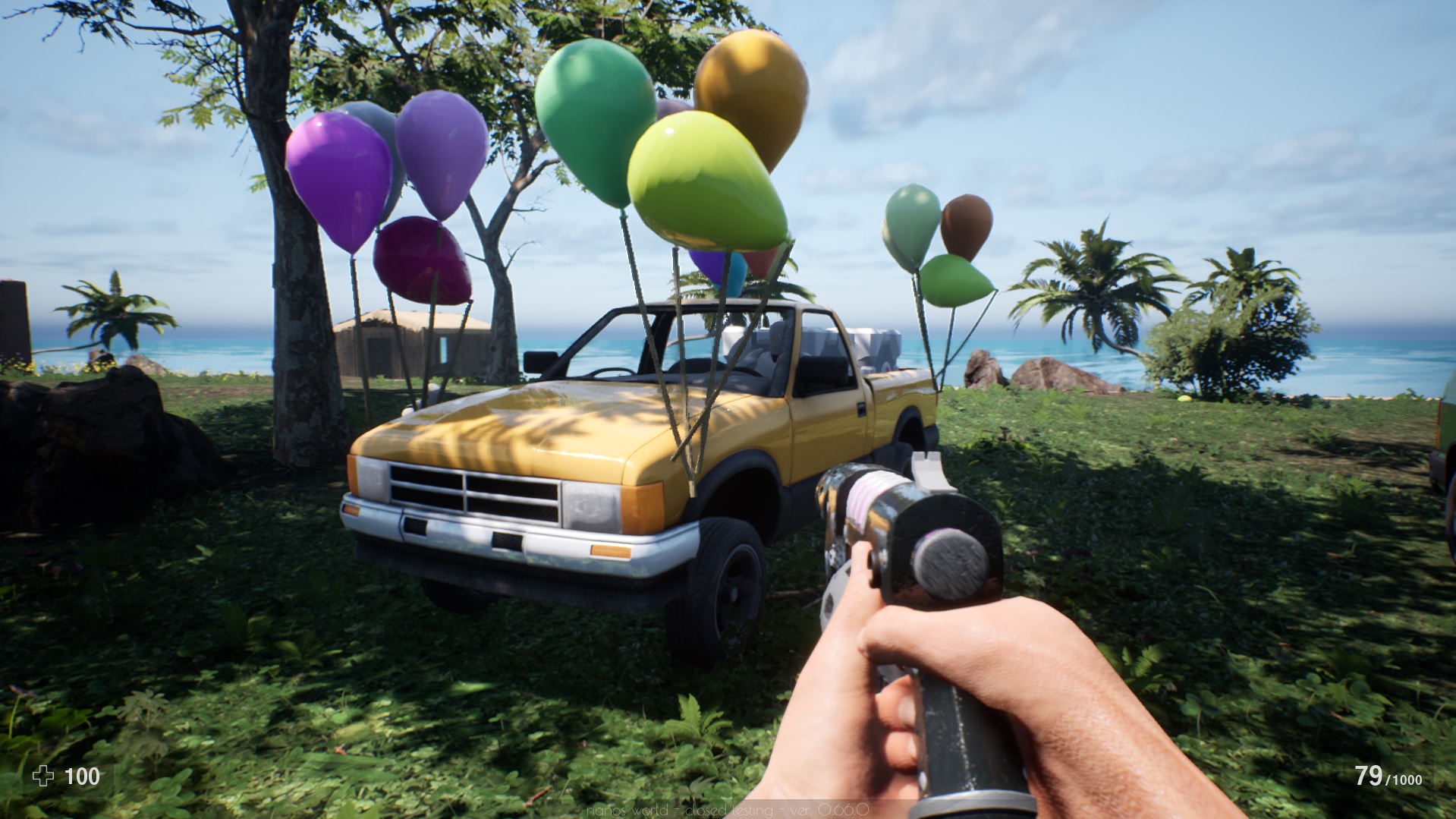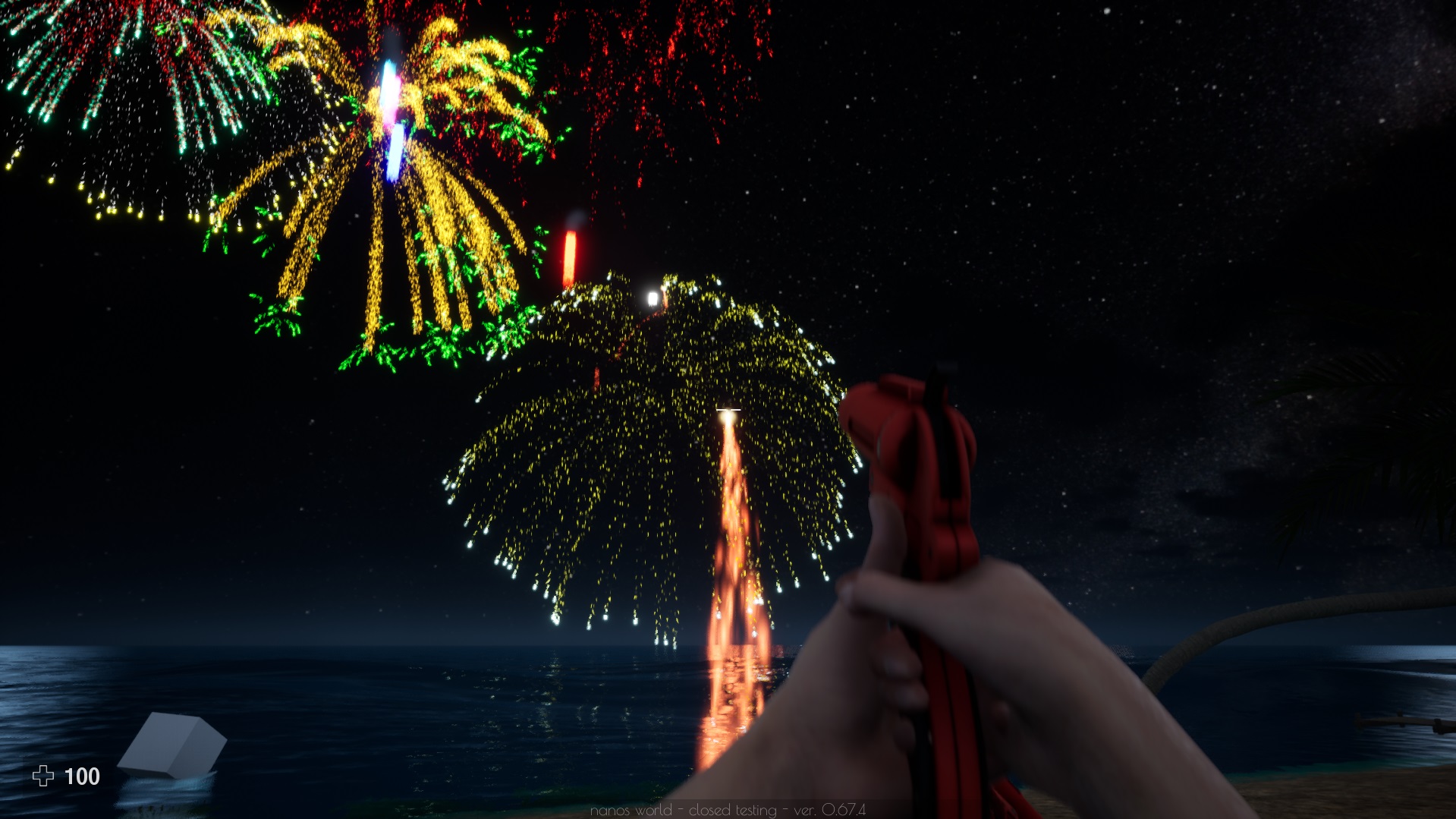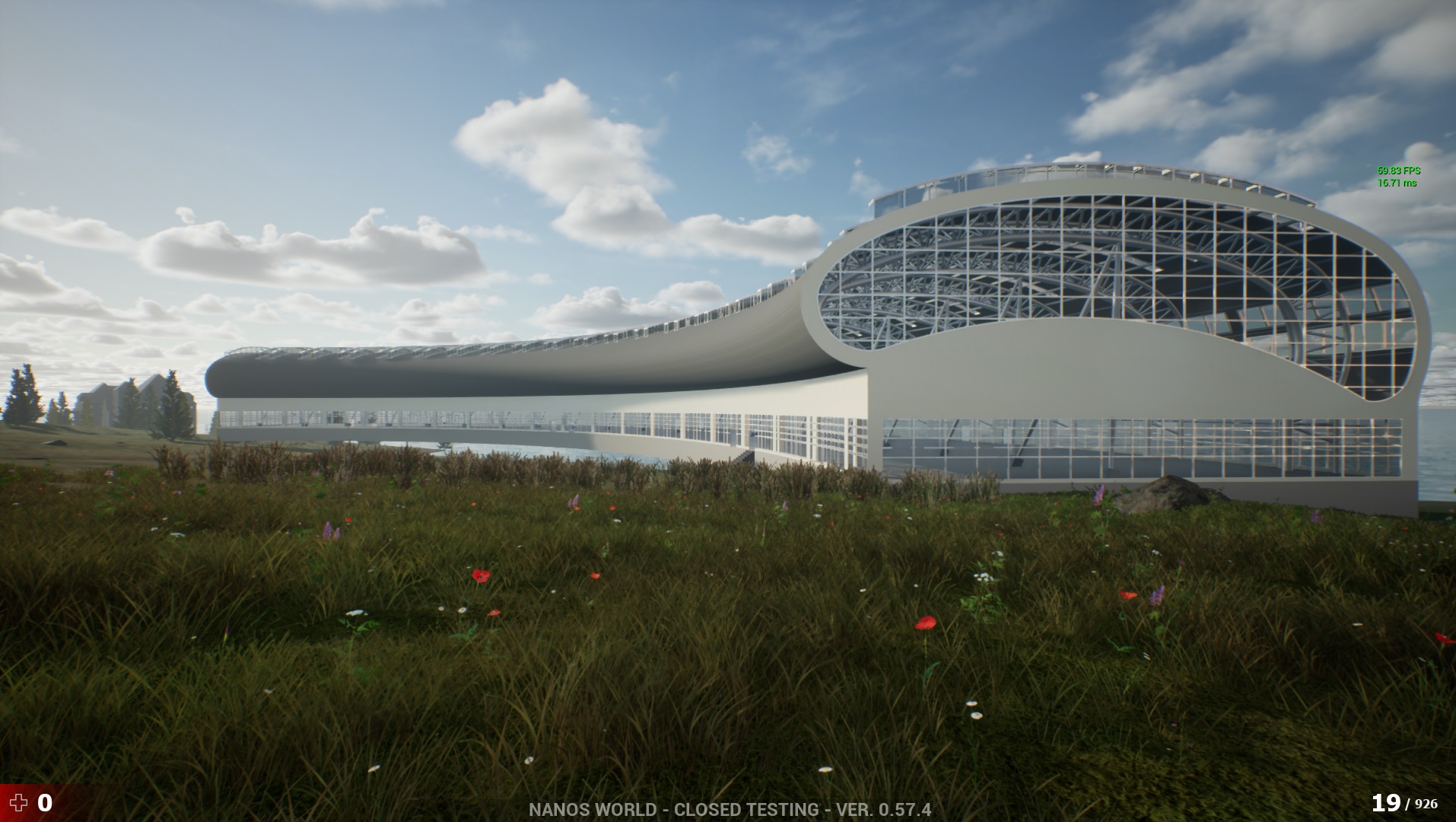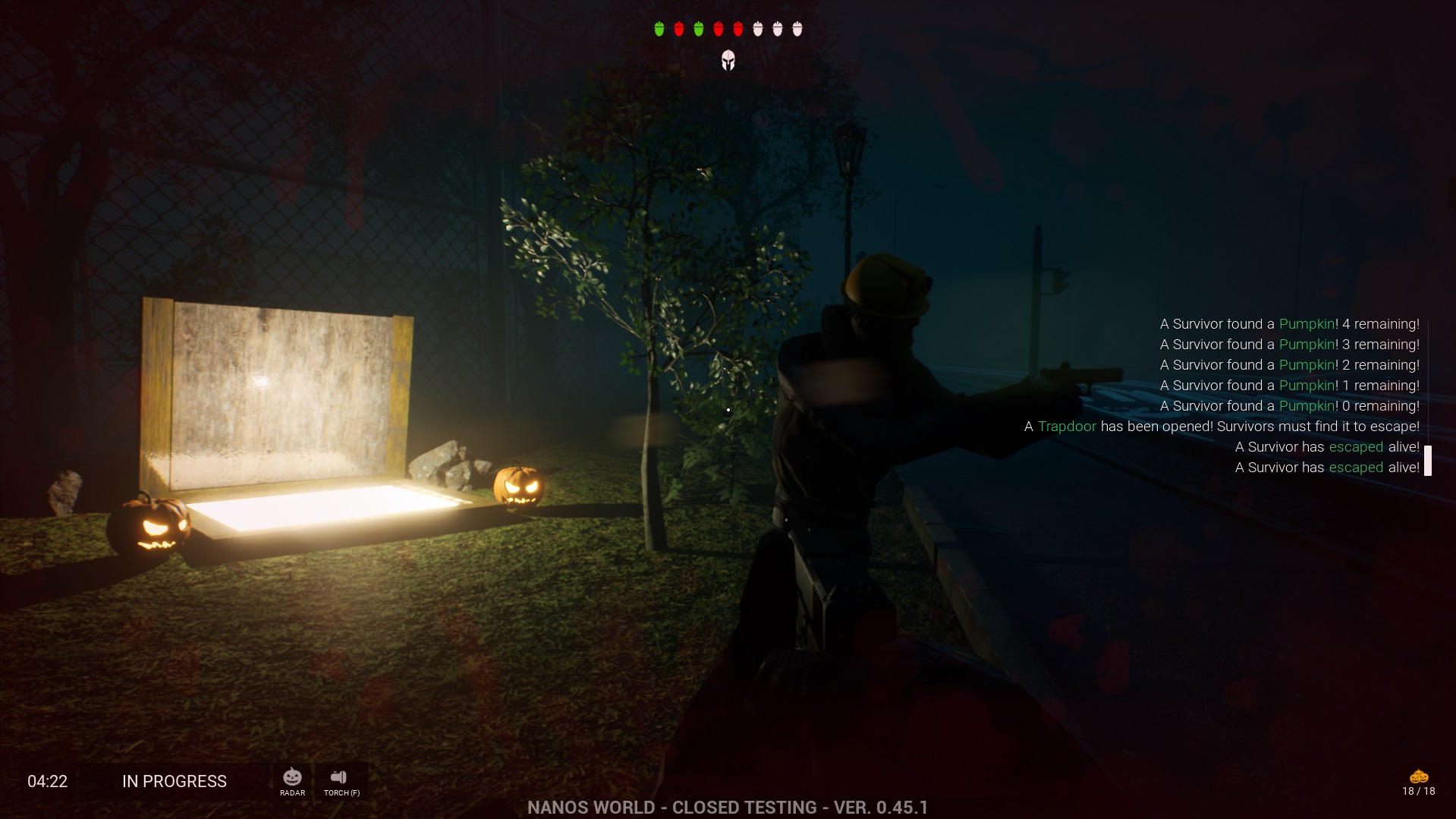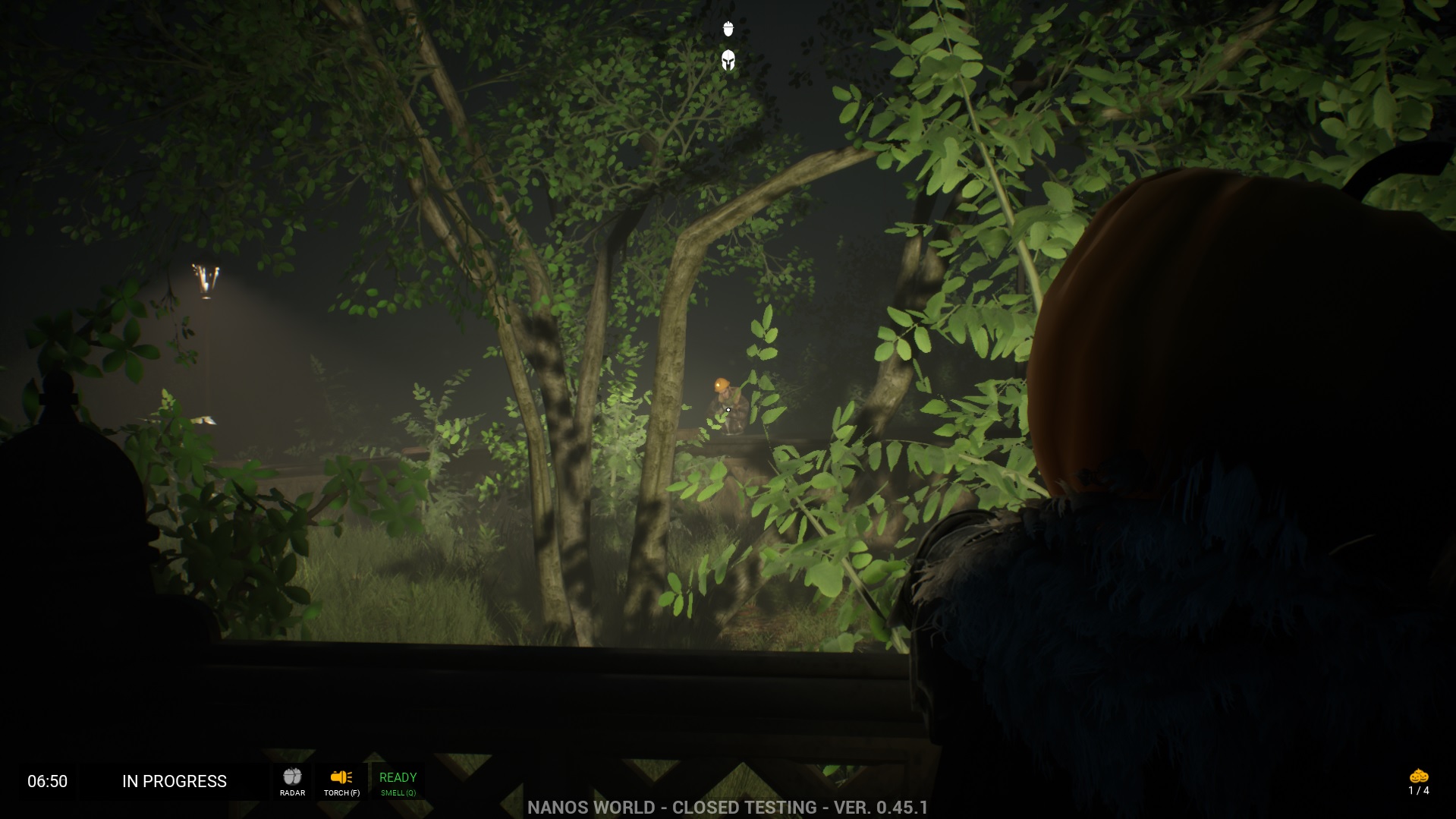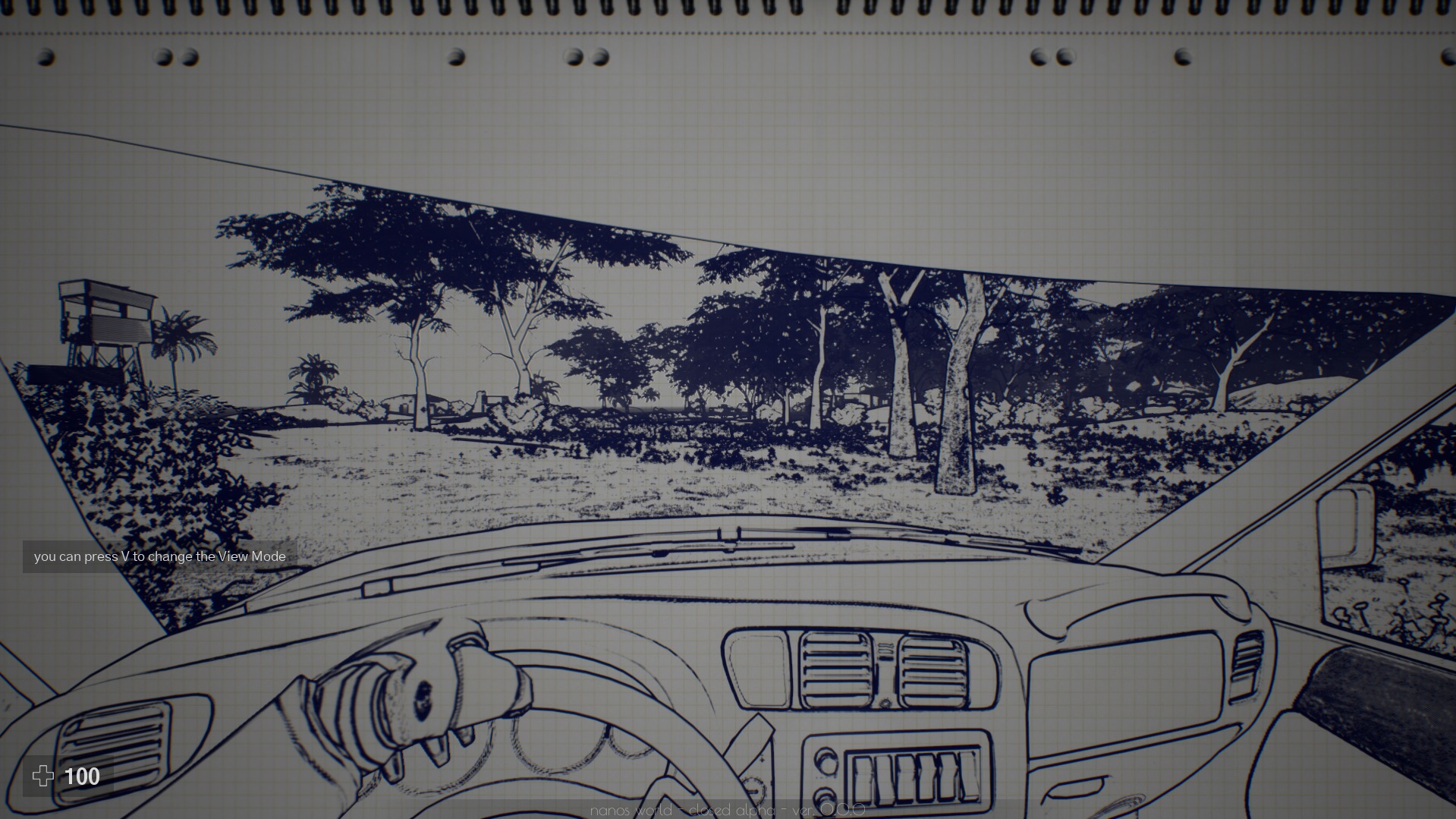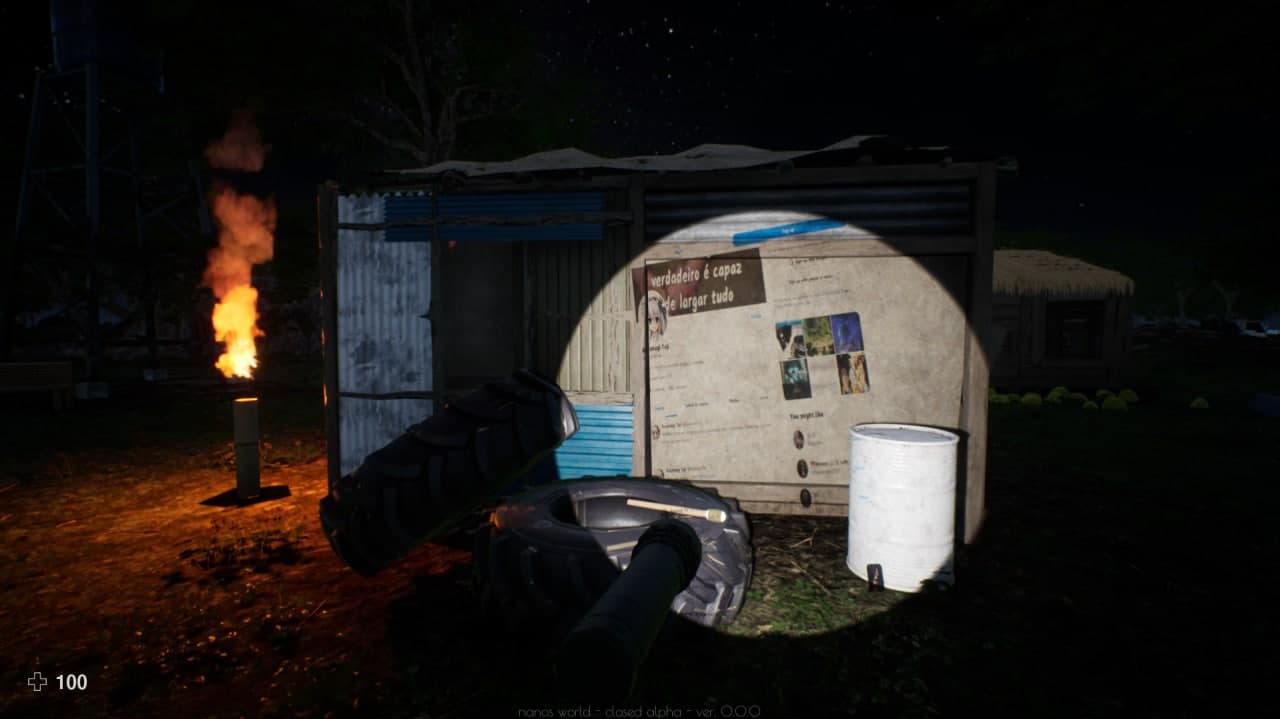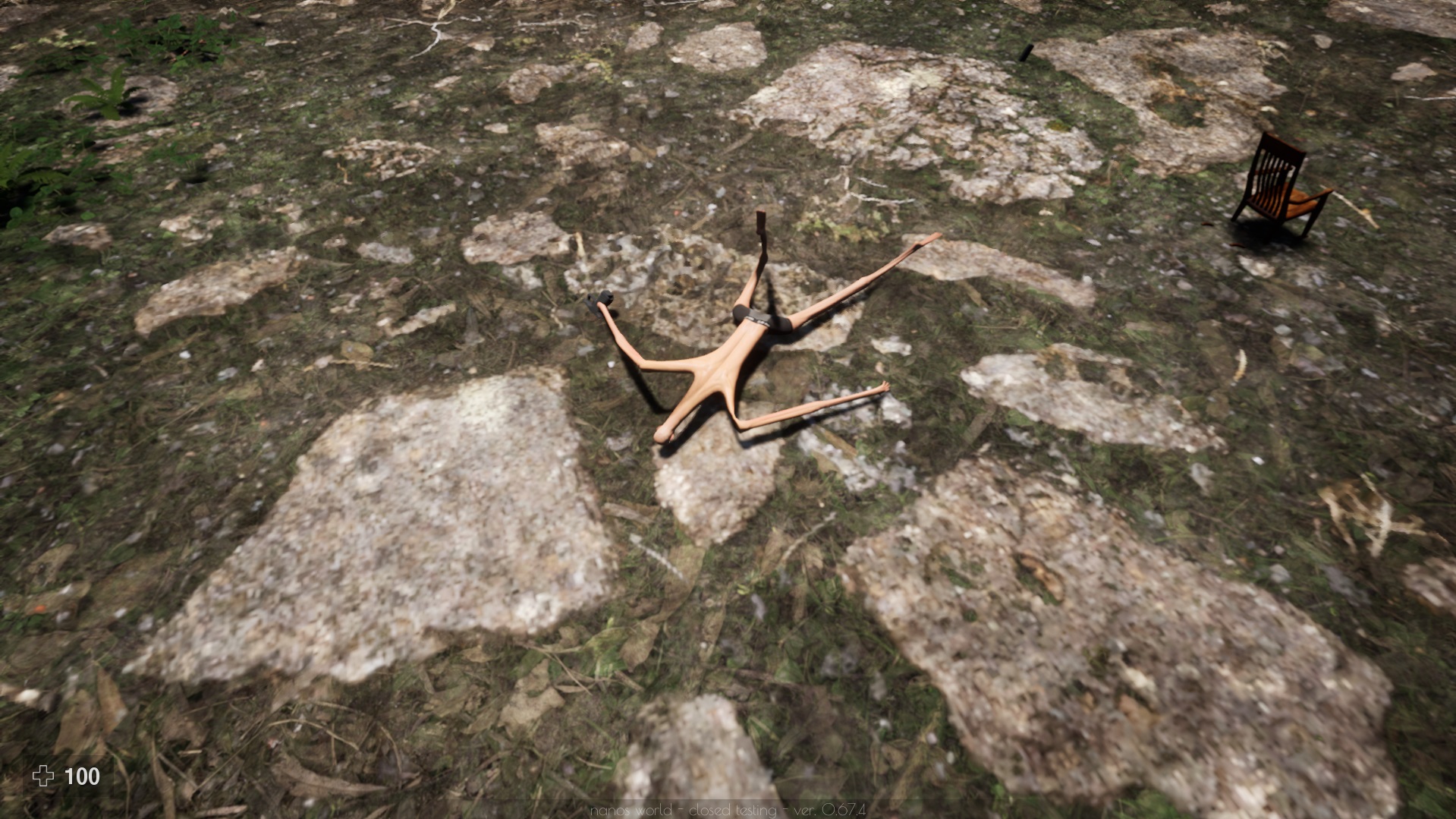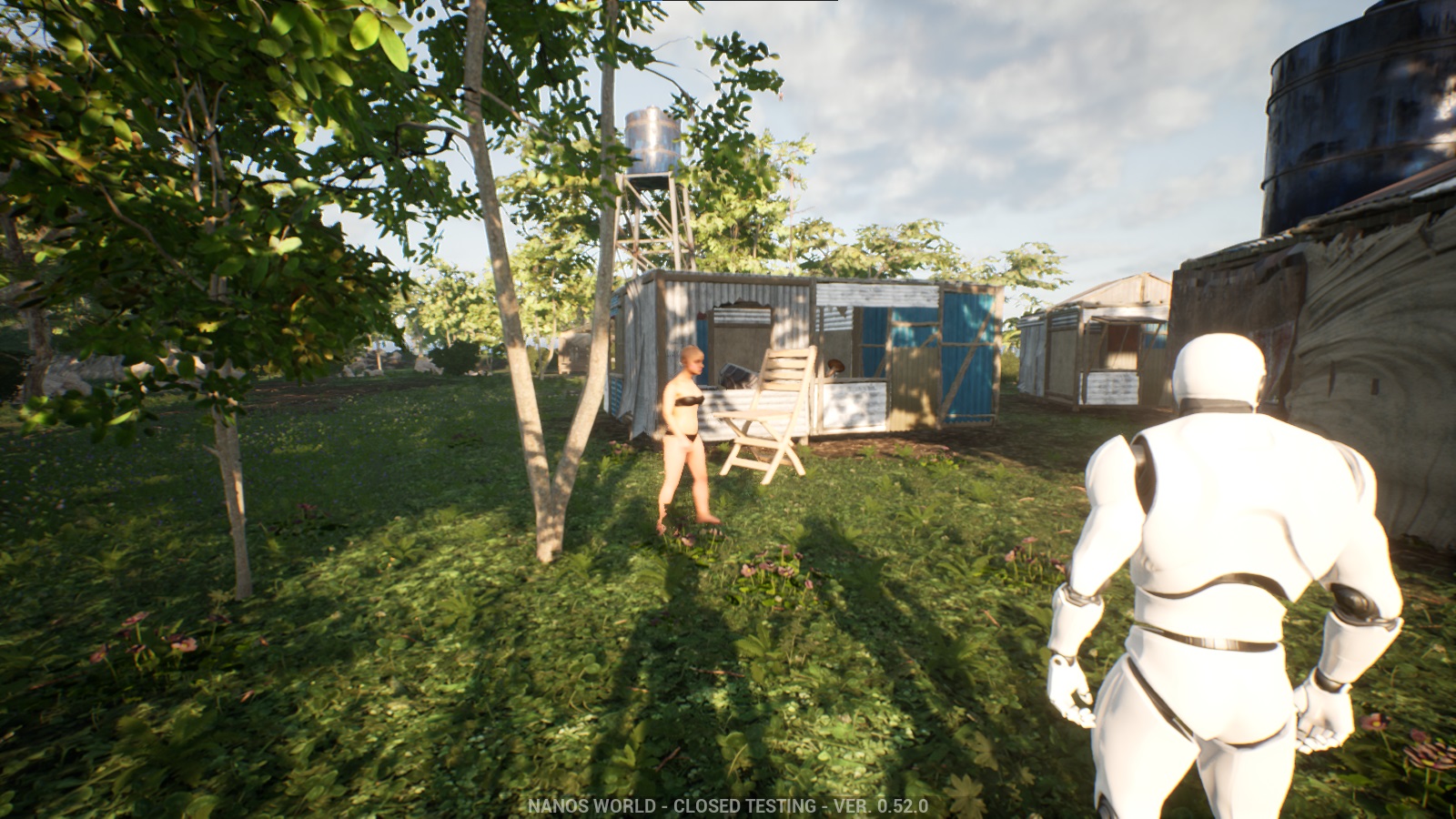 the full sandbox experience, done right 😉
🚀 fast and reliable dedicated server
With less than 50MB of RAM and 1 Core is enough to start your server! Our barebone is developed at low-level always having performance as top priority.

easy scripting & modding 🐣
Our Scripting API is intended to be as simple as possible, we use the OOP Model and Events to expose all gameplay functionality!
Spawn a Prop on the map with a single Lua line! Check it out in our Getting Started guide!
🛍️ built-in workshop & marketplace
Use our workshop to share, download and monetize¹ the content you've created!
Easily publish and download tons of new addons for your server! 😘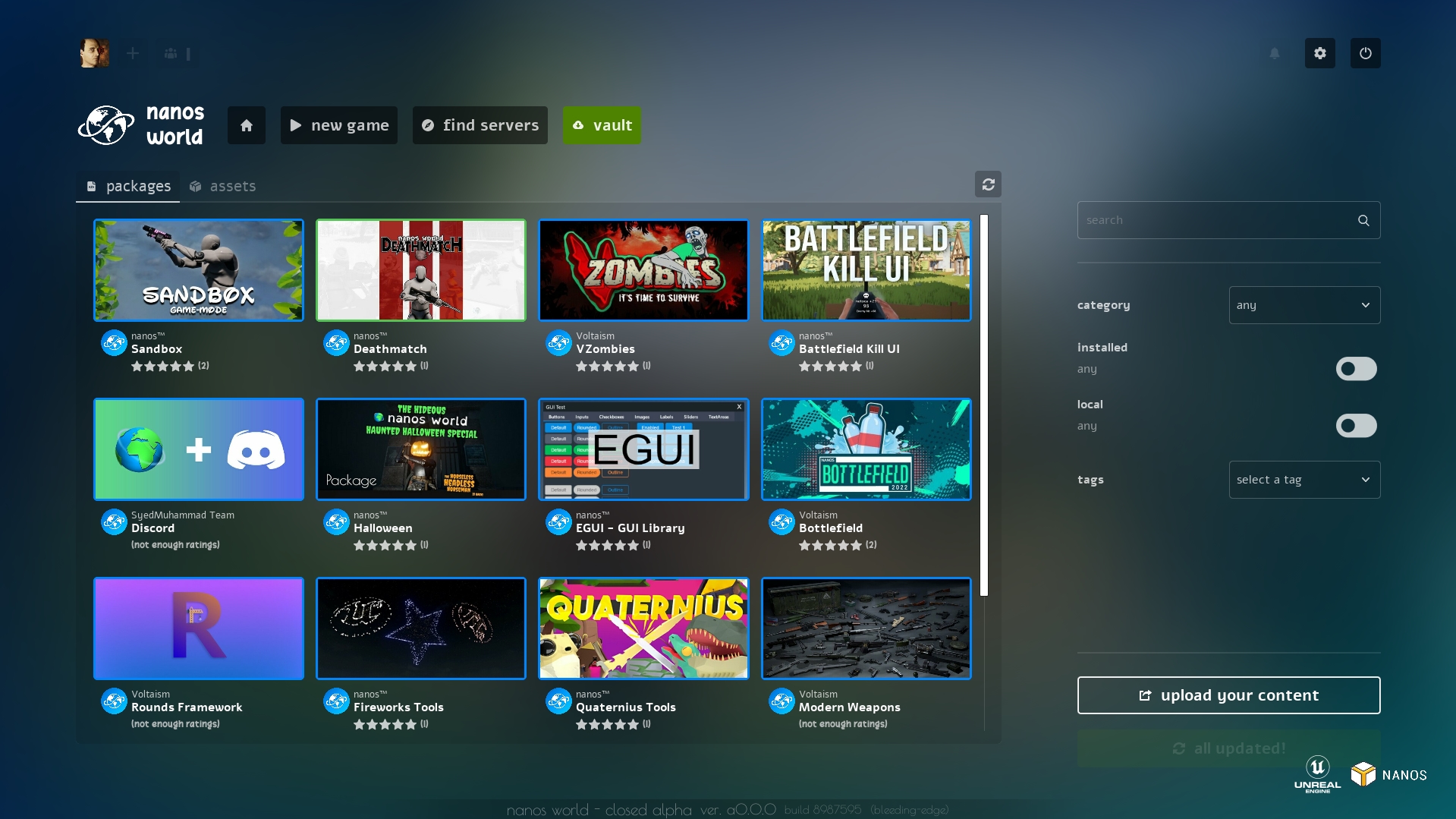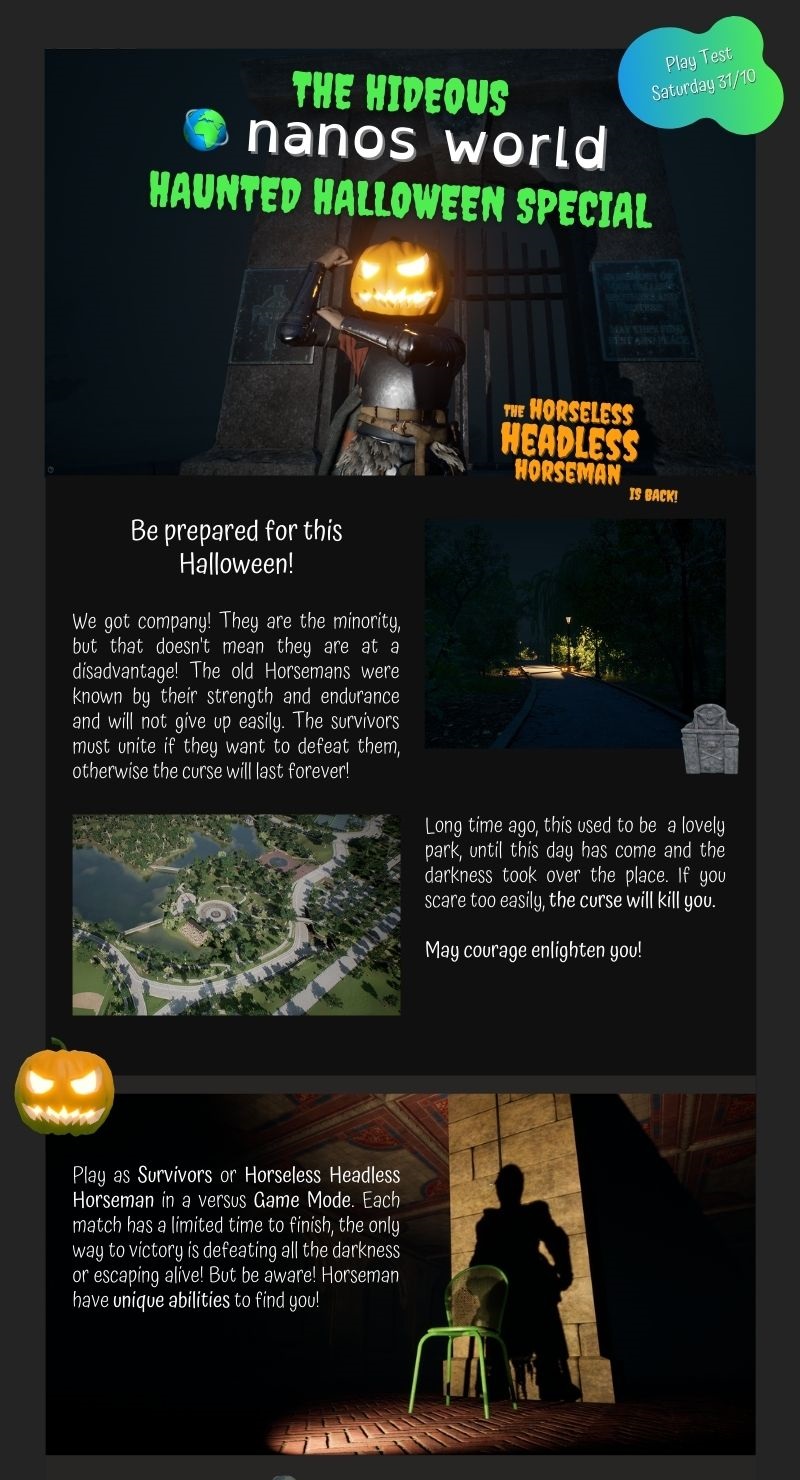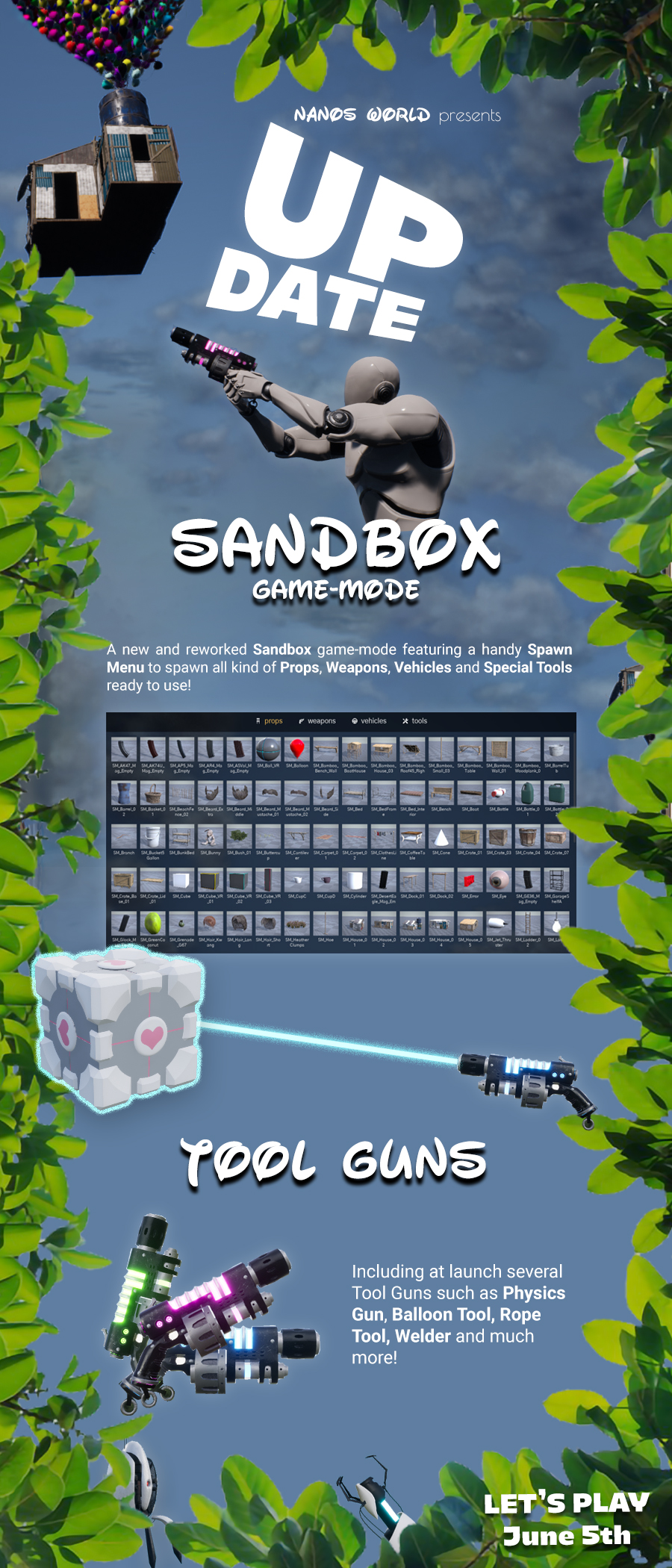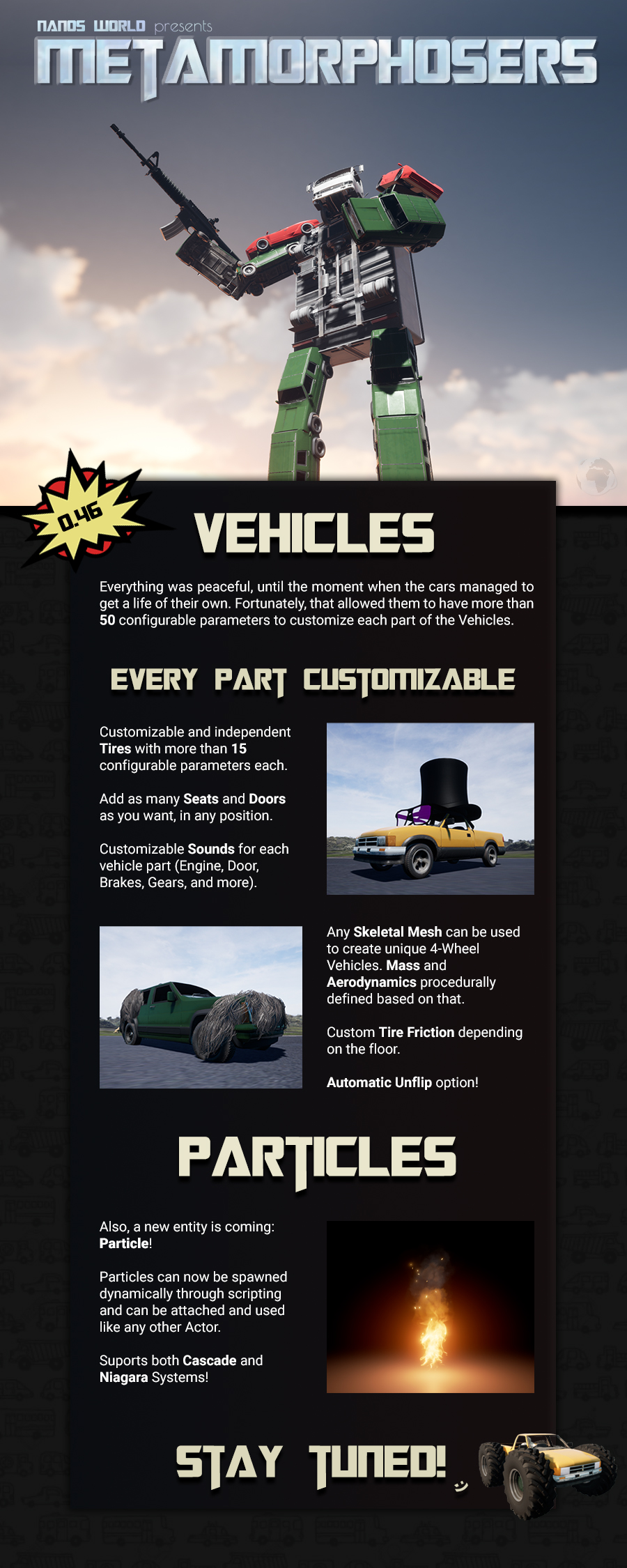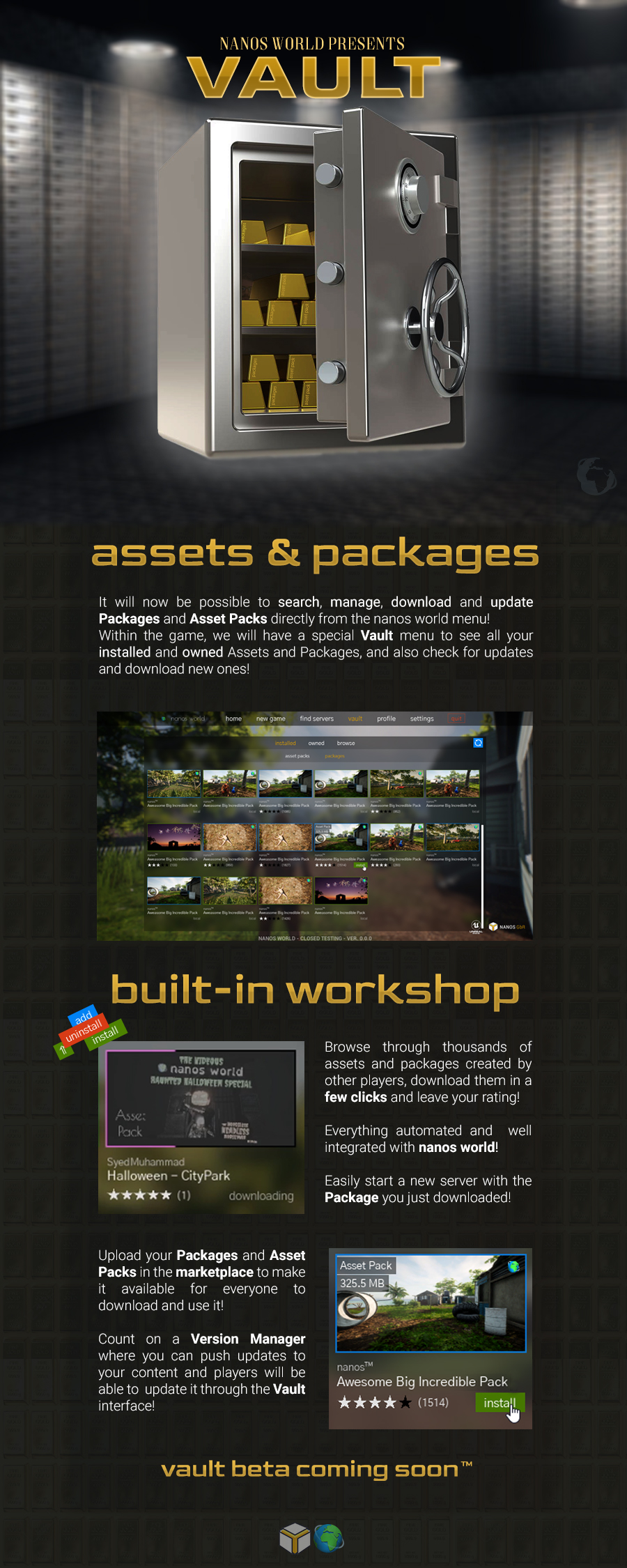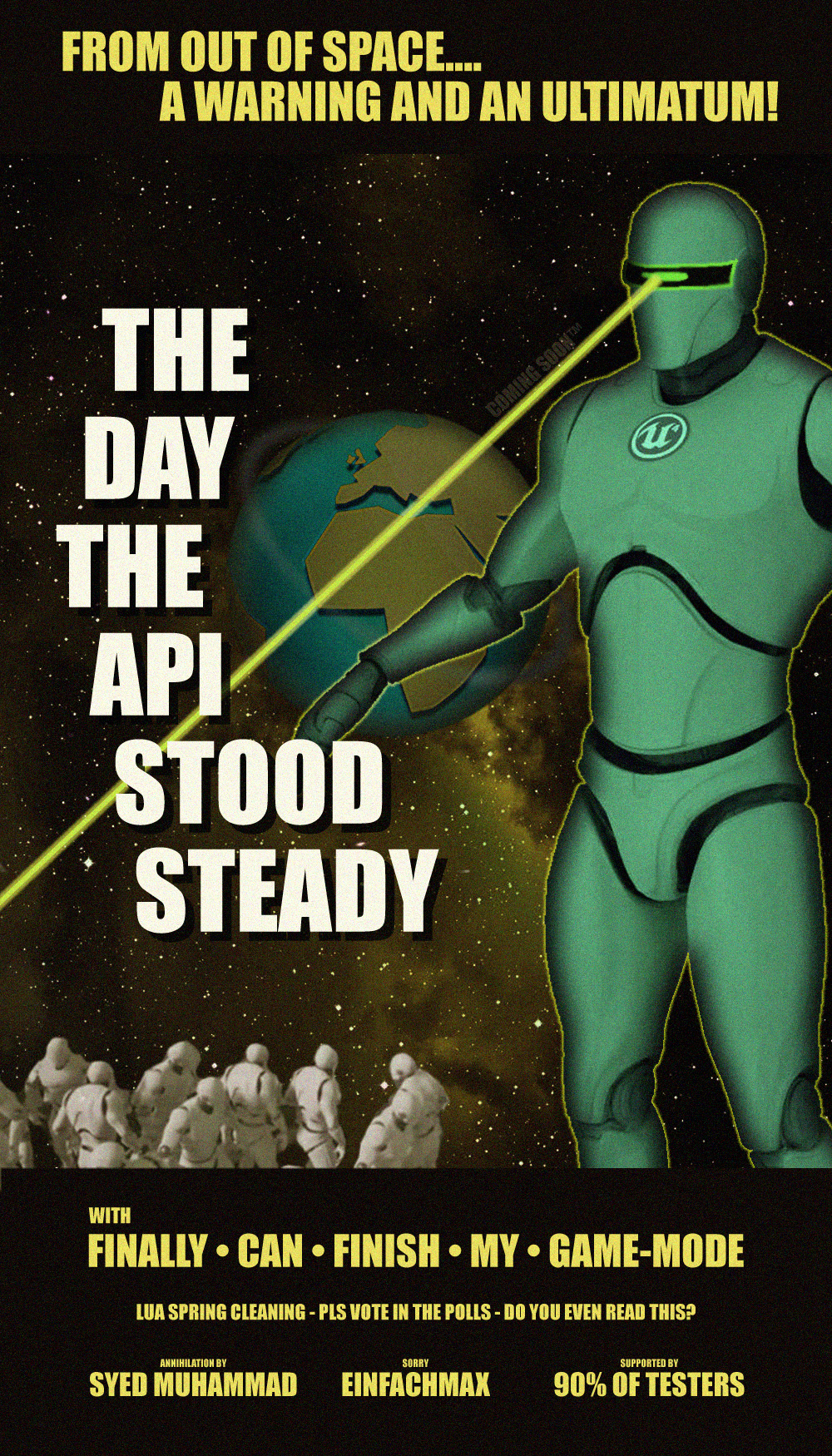 active development and support 👨🏻‍💻
We love our community! We take your opinions and feedbacks very seriously! Come directly talk to us in our Discord!
All bugs & suggestions reported in our Issue Tracker are thoroughly analysed!
🗺️ really big maps
There is no upper limits in nanos world, we have the mindset that this must be scalable in all respects. Everything is designed to be as efficient as possible.
There is no hard limitation for map sizes, props count or even players! It supports as many as the hardware can handle! 1024 players servers allowed! 🔝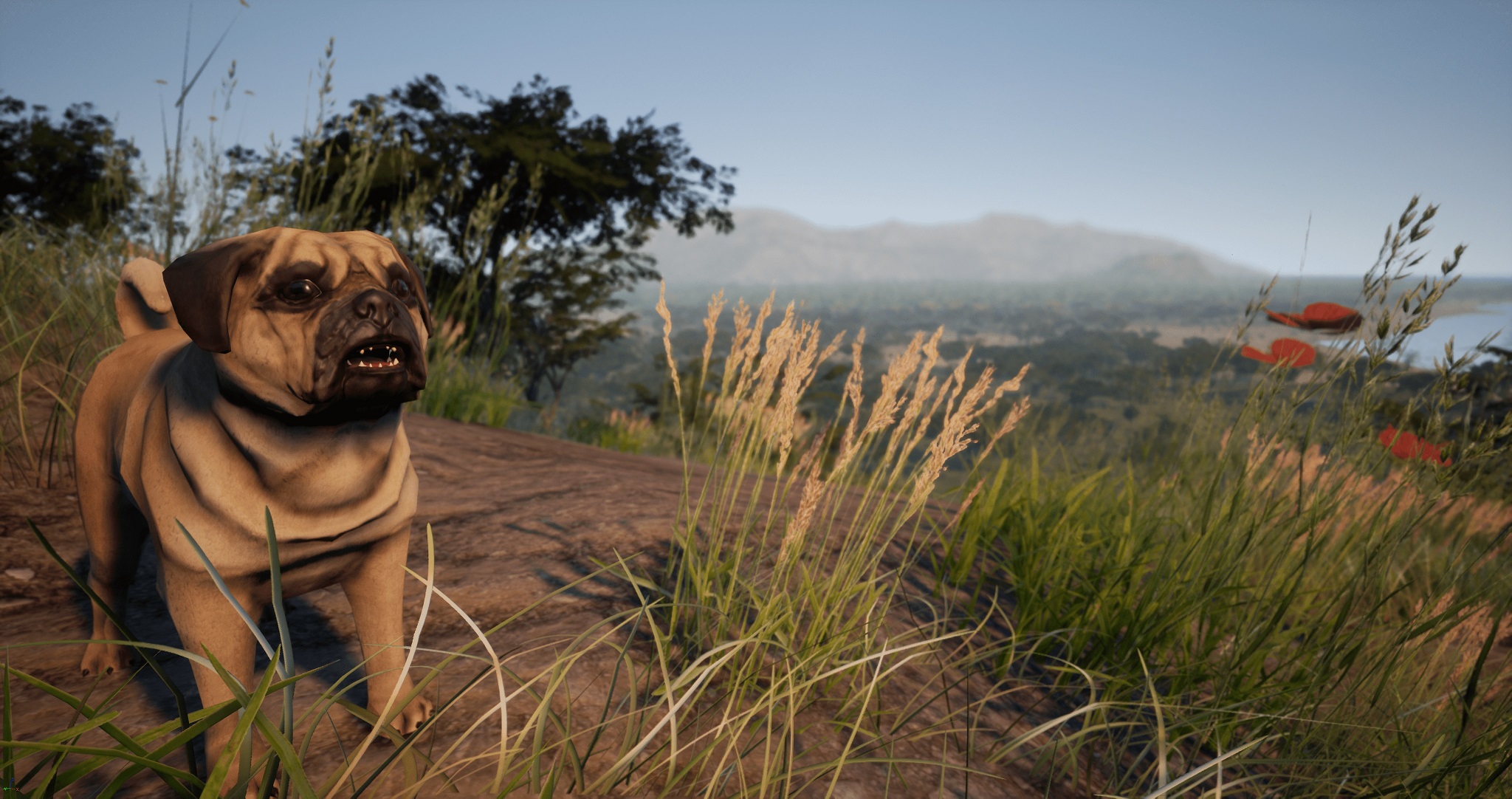 fully customizable 🚂
We expose several functions to allow customizing the meshes, props and everything around you at runtime! Load images from disk or even sounds and use them directly, without the need to compile beforehand on Unreal Engine!
It is even possible to load a WebUI as texture into any 3D surface or as masks for Lights - it works in real time!
we've got featured 🎉
BUGS & SUGGESTIONS NANOS ACCOUNT